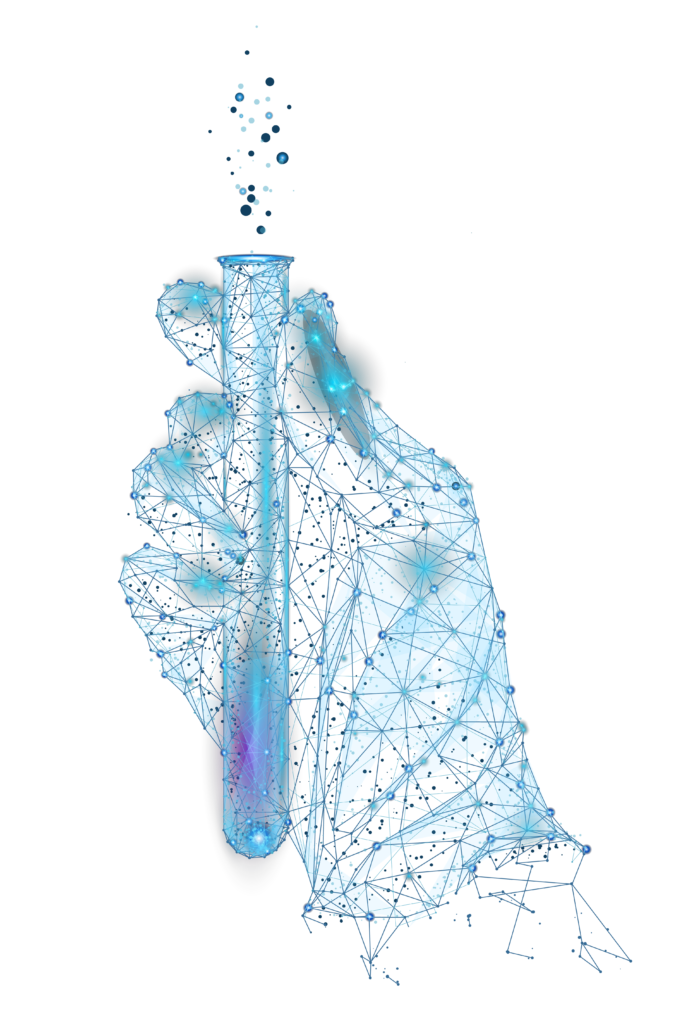 // NUESTRAS SOLUCIONES
CONSULTORÍA INFORMÁTICA
PROFESIONAL
Para empresas más grandes o aquellas con múltiples sitios, nuestro equipo de consultoría ofrece experiencia para ayudar a definir, ejecutar y administrar la estrategia de TI o proyectos específicos. Trabajaremos con usted para comprender su negocio, sus problemas potenciales y recomendar soluciones de TI que lo ayudarán a mejorar la colaboración, la productividad, la seguridad y el cumplimiento dentro de su organización. Los proyectos pueden incluir, pero no se limitan a:
Migration from local servers to Cloud services (Microsoft 365, Azure, AWS, Google)
Generation of hybrid systems (local and Cloud)
Implementation of Microsoft Windows Server, SharePoint, SQL server solutions.
Bespoke SQL-Access solutions.
Operating system upgrades.
IT audit review – compliancy, licensing.
Office relocation services.
Critical business planning.